When it comes to dildos, I'm often asked "What size should I get?" I can understand why this is such a confusing topic. You don't want to go too big, or too small, and you want to make sure you get the perfect size for you. After a bit of research, I finally have an opinion on which size dildo you should get.
First of all, it is important to understand that size isn't everything when it comes to finding the best dildo for you. You need to take into account your comfort level and what you are looking for in a toy. Some people prefer smaller dildos that they can use both vaginally and anally. Others might prefer a larger size for more intense stimulation.
The best size for you depends on your own body and your preferences. If you have never used a dildo before, I recommend starting with a smaller one. A dildo that is around 5 – 6 inches is a great beginner size, as it will fit most comfortably inside you. For experienced users, you can choose a larger size that will stimulate you more, up to 8 to 10 inches. This size is perfect for those looking for an intense experience.
When it comes to buying a dildo, I suggest always considering the material it is made of. Different materials have different properties that may affect the sensation of the product. For example, silicone dildos tend to be very smooth and are great for a stimulating experience. On the other hand, glass and metal dildos can be quite firm and provide a unique pleasure all of their own.
There are also other things to consider, like the shape of the dildo. Some people prefer a penis-shaped dildo, while others may prefer a curved one. Some have ridges for extra pleasure, or are double ended to get pleasure from both ends. There's really no right or wrong here; it's all about what feels good to you.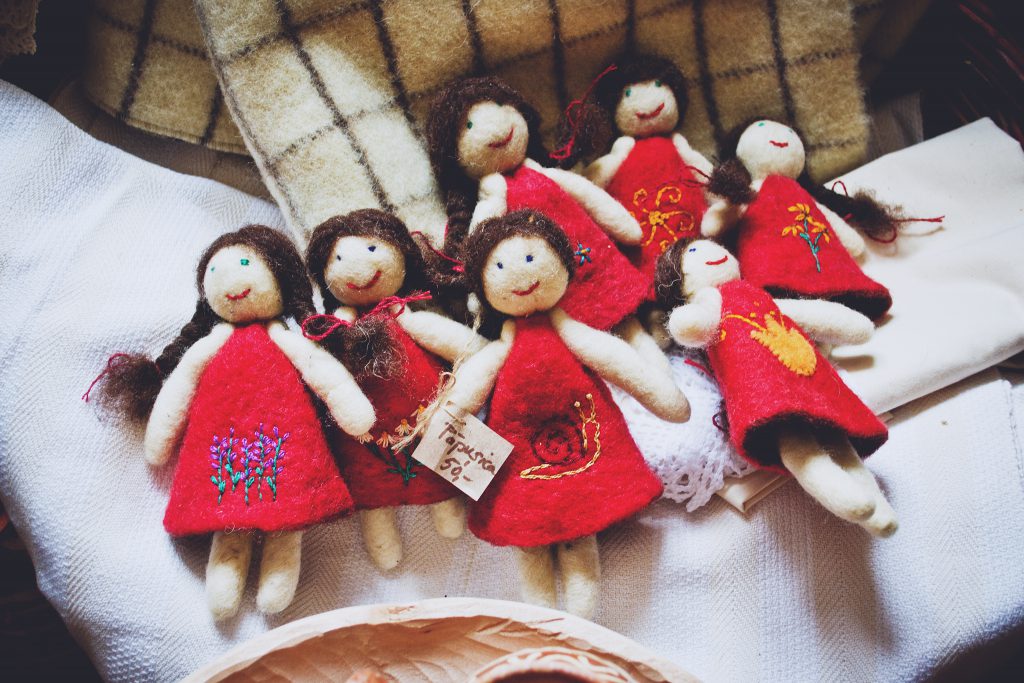 An important thing to remember is that even if you buy the perfect size and shape, the intensity of the experience depends on how you use it. With a dildo, you can explore different speeds and angles to get different kinds of pleasure. Start off slow and build up to more intense speeds and angles as you go.
For an even more intense experience, you can add a vibrator to your dildo. This can take your pleasure to the next level and vibrators offer even more possibilities. You can experiment with different patterns and intensities to find what works best for you.
With all these options, it's important to remember that the perfect size dildo for you is the one that leads to the most pleasure. So take your time and experiment with different toys, sizes, and shapes until you find what works best for you.