For a long time, I couldn't believe that it was possible for someone to do such an outrageous thing.​ To think that a man could expose himself in public and masturbate in front of a woman is just an unbelievable scenario.​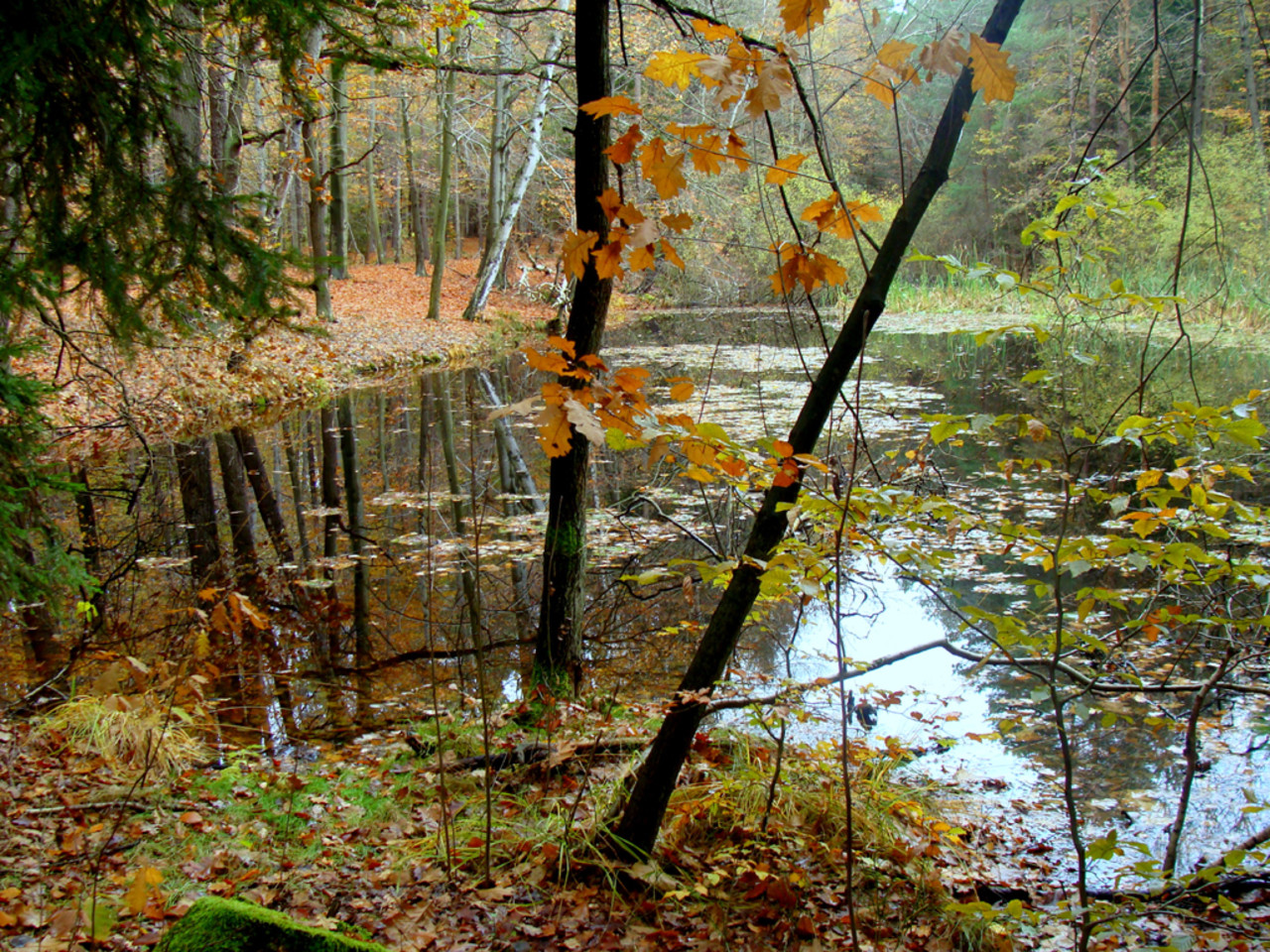 It happened to me recently when I was going about my weekend routine one sunny day.​ I was catching the bus to the local shops, really just looking forward to a leisurely afternoon off.​ Then suddenly, a man stepped into view in front of me.​ He was just standing there and started moving his hands up and down in an unnatural way.​ It was totally inappropriate and embarrassing.​
I was horrified and felt totally violated.​ This was not something I expected to happen in the middle of the street in broad daylight.​ I quickly looked around for sex dolls help, only to find that no one was doing anything.​ It seemed as if everyone was in shock.​
I was disgusted and scared.​ I had no idea what to do next.​ I knew I had to get away from the man, but he was standing right in my line of flight.​ I was starting to feel more and more exposed and vibrators vulnerable.​ I had to think fast, so I decided to yell out at him.​ I yelled, "What the hell do you think you're doing?!"
The man had a look of terror in his eyes and quickly ran away from me.​ He seemed to understand that what he did was wrong and it was a relief to know that he understood.​ After that incident, I felt like I had no control over the situation and I found it hard to concentrate on anything else.​
When I reported it to the police, they said that this kind of incident happens more frequently than it should.​ They told me that I should be proactive in preventing similar occurrences by being aware of my surroundings at all times.​ That's why I now always carry pepper spray with me and make sure to never walk alone late at night.​
I haven't forgotten that moment, and it really makes me angry to think that some men think it's okay to do something like this.​ I just can't imagine why anyone would think that it's okay to expose themselves in such a way in front of a woman in public.​ It's a violation of someone's personal space and it's a direct insult to women's rights.​
The experience has made me cautious when I'm out and about.​ I'm more aware of my environment and of potential danger.​ And that's a good thing – it makes me feel empowered and secure.​
Now, I'm also keen to spread awareness about the issue, particularly for women who may find themselves in a similar situation in the future.​ I think it's important to let people know that such behaviour is unacceptable, and that they should never feel ashamed or embarrassed if it happens to them.​ Some people might feel embarrassed and don't talk about it, but it's important to break the silence and speak up.​
It's hard to trust people after an experience like this.​ So, I'm doing my best to educate myself on appropriate boundaries and to know when something feels wrong.​ And I'm always open to talking to other women who have had similar experiences.​ I think it's important to help others through such difficult times and to continue to fight for our rights.​